We have over 100 referring dentists and have been serving dental practices around Hertfordshire, Bedfordshire and Buckinghamshire.
We have built up good relationships with our referring dentists and also offer advice to them on request.
Please see some of our referring dentist testimonials below.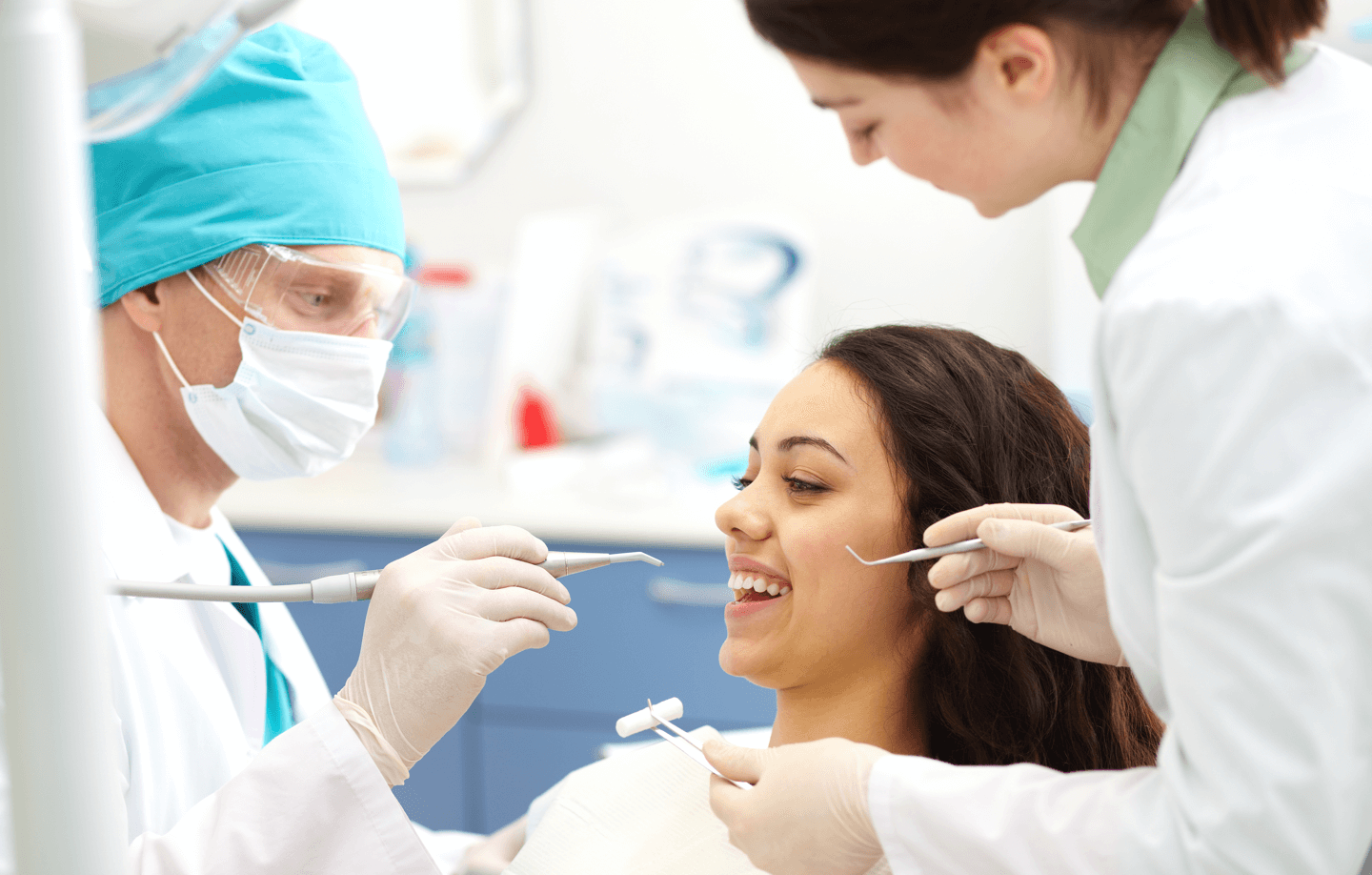 I am so impressed with the integrity and professionalism of Dr Peru giving me objective advice rather than going forward straight away with potentially costly treatment. I am a very nervous patient. Dr Peru and his nurse made me feel relaxed, calm, were reassuring and made me feel I had control during the whole process. All the staff were extremely professional and caring. Good explanation of treatment, friendly attitude in the dental room, good atmosphere with nice music which helped distract during a lengthy (but not painful) procedure. Extremely good practice. Dr Peru made me feel very welcome and gave me confidence in his work and knowledge. Cutting edge equipment used which really impressed me. Reception staff were very nice and so helpful when I needed an emergency appointment due to a lot of pain. Friendly and highly professional practice. I recently visited Chiswell Green as I was in excruciating pain. The last work I had on my tooth was at 12 years old when I needed a filling (40 YEARS AGO). I was extremely anxious, when I saw Dr Peru who immediately put me at ease as he informed me I needed urgent root canal. I reluctantly agreed to go ahead without sedation and Dr Peru was true to his word – it was pain free and very relaxing. Thank you for restoring my faith in dentistry. Hopefully I wont need to return but if I do, I will be very happy to revisit Chiswell Green! I cannot praise the Chiswell Green Dental Centre highly enough. I was assured by my Endodontist that my root canal treatment would be a pain-free experience – and it was. No pain either during or afterwards. Dr Peru and his team were reassuring, attentive and every step of the treatment was explained clearly and patiently. I could not have asked for a better dental experience.
Would you like to leave a review for us?