About UK Dental Specialists
Established in Chiswell Green, St Albans since 2009, Formally known as Chiswell Green Specialist Dental Centre, UK Dental Specialists has provided the highest standards of specialist private dentistry for over 10 years.
We are proud to offer the ultimate experience, demonstrating the art of dental excellence. We offer a vast range of specialist dental care including endodontic, orthodontic, periodontic, prosthodontic, oral surgery and implant treatment and are the only dental practice in Hertfordshire to have 3 hospital consultants working in our clinic, making us one of the leading dental practices in the UK!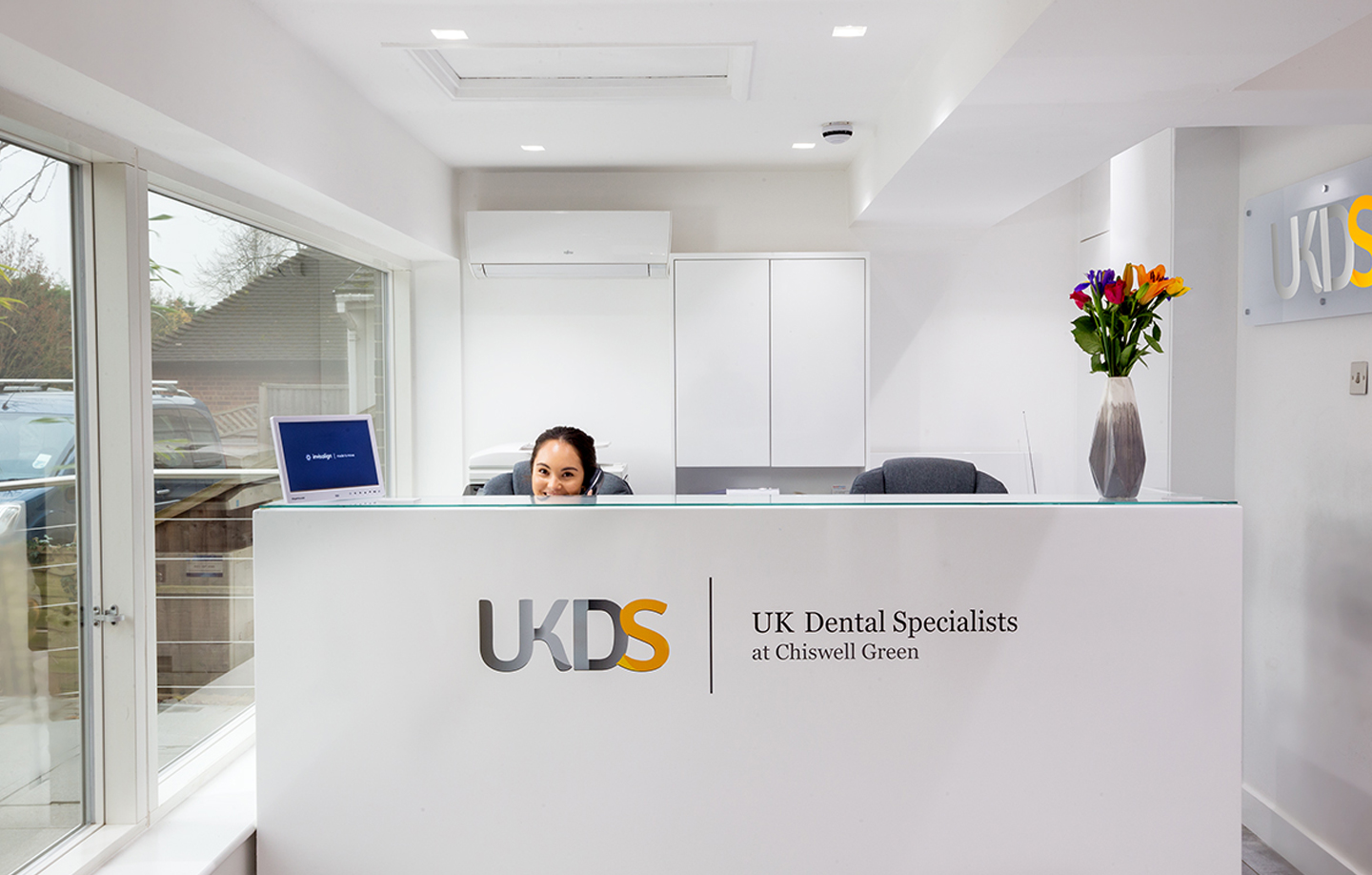 No expense has been spared in creating a state of the art treatment centre, with light and airy treatment rooms, each containing an operative microscope. Each microscope is linked to a video camera to allow patients and referring dentists access to real time footage of the treatments being undertaken. A digital x-ray machine ensures patients have minimum radiation exposure. Our unique conscious sedation techniques mean that nervous patients are exceptionally well cared for and relaxed. All staff members are actively involved in training and ensure that their dental knowledge is at the forefront of latest techniques.
We have a CBCT scanner on site. This means we are now able to treat and diagnose all patients effectively and efficiently. We can now offer this service to our referring dentists. If you would like to refer your patients to us for CT scans or DPT's, please contact the practice for more information and referral forms.
We have two seating areas for patients, which include a relaxing and comfortable lounge, with entertainment and free refreshments available. We ensure all patients have easy access to the practice, we have good disabled access and a private car park.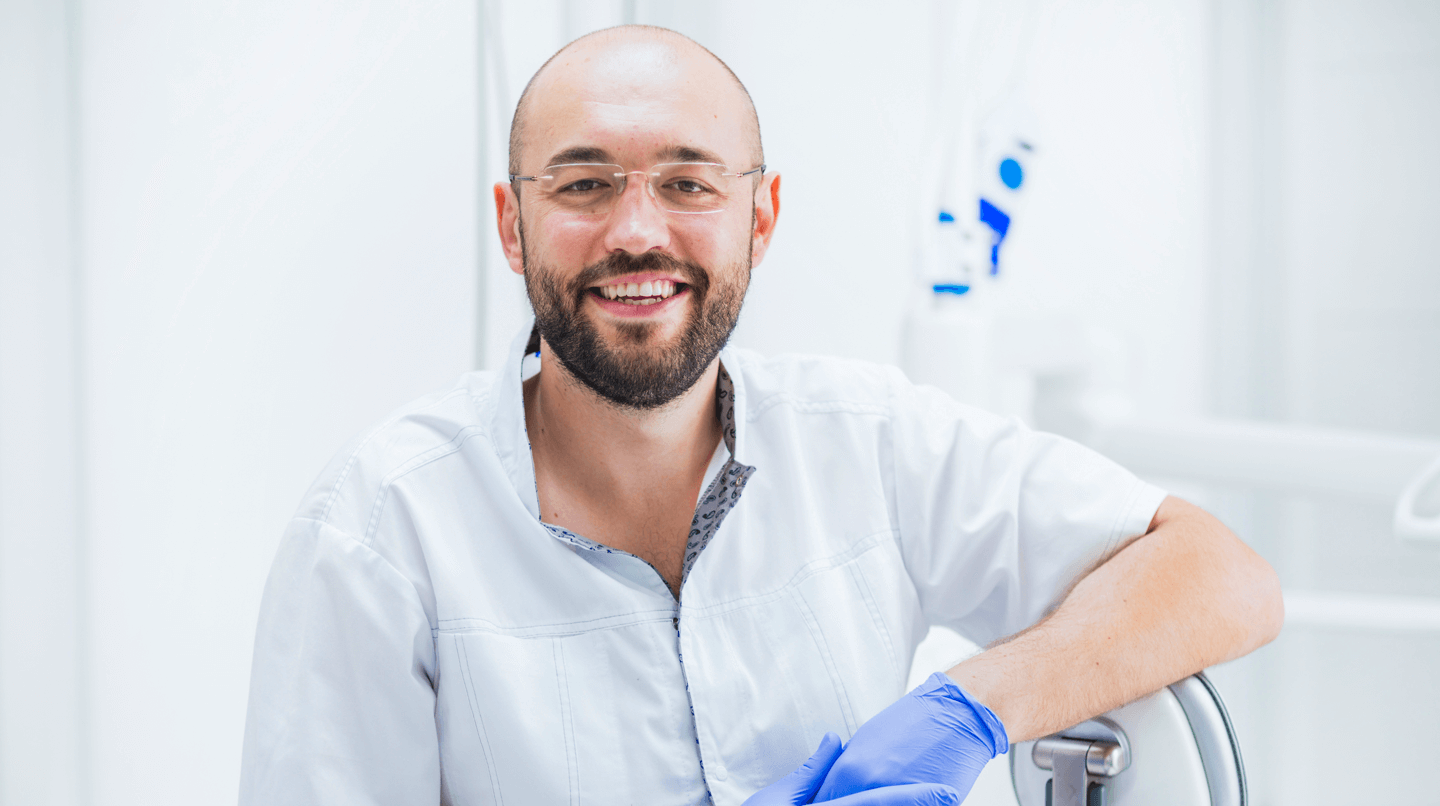 The practice is proud to be the official club dental partners for the Premier League football club Watford F.C. We won the 'Best Referral Practice' of the year award in 2015 and our practice principle Dr Claudio Peru is part of the judging panel for the Private Dentistry Awards, the major ceremony to formally recognise excellent private dentistry being carried out by teams and individuals throughout the UK and Ireland.
Our team of fourteen dental specialists to cover your every need
Award winning specialists
State of the art surgeries